Welcome!
5/2/2016 (Permalink)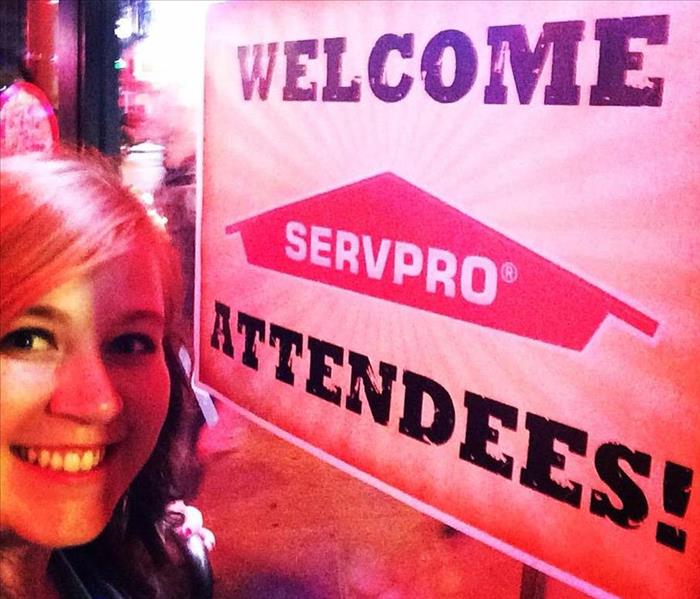 Welcome to Our Blog
Hi SERVPRO friends, my name is Kelly Kordick and I am a Marketing Representative for SERVPRO of Peoria/W. Glendale.
I grew up in the country 10 minutes South of Des Moines, Iowa. My graduating class size was 32 people and K-12 was all in the same building. I was active in the local 4-H program and I served as Vice President for two years and showed my horses, Bambi and Rodeo. As much as I loved the country and my small town, I always knew I wanted to move away and go to college at Arizona State University. Growing up in Iowa I developed a love for the sport of wrestling, which followed me into my college career where I was the wrestling manager at ASU.
I have been a part of the SERVPRO family for 6 years. I started working for SERVPRO of Peoria/W. Glendale when I was a junior at ASU majoring in Business Marketing. I thought it would be a great job to help build my resume so when I graduated I would have some experience under my belt. Little did I know I would end up loving SERVPRO and so many different aspects of the job!
I work in the marketing department as well as doing a lot of administrative tasks and have also had the opportunity to join our SERVPRO Storm Team where I travel to disasters. I can't wait to tell you all about my experience with Hurricane Sandy and all of the other storms I helped with.
Feel free to e-mail me at kordick.kelly@gmail.com if you have any questions or if you'd like to see any specific content on my blog. I'd love to hear from you :)
-Kelly