Sad News about SERVPRO Founder, Ted Isaacson
2/7/2017 (Permalink)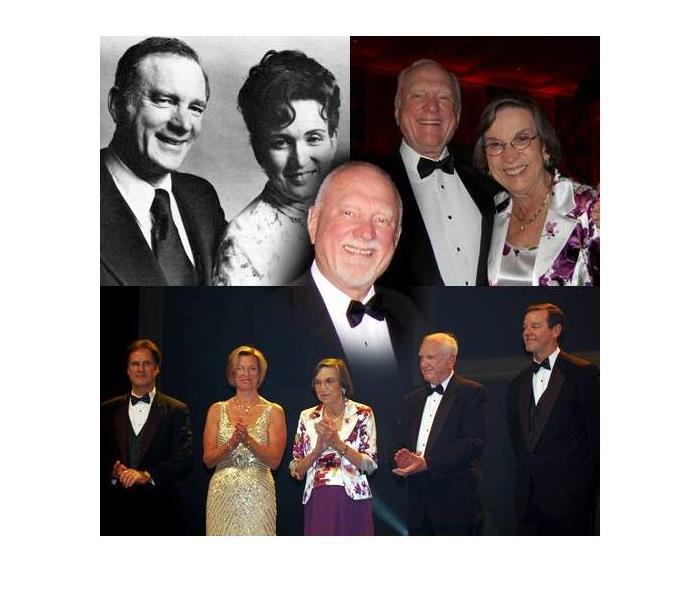 It is with great sadness we announce the loss of SERVPRO's founder, Ted Isaacson. After a sudden and brief illness, Ted passed away on Friday, January 20, 2017, surrounded by wife, Doris, and his family. May God Bless Ted and the entire SERVPRO® Family during this time.
Ted was deeply loved by his family and friends and words cannot express our gratitude for his lifelong love and leadership. We offer our condolences to the entire SERVPRO® Family, and want each of you to remember Ted's passion and leadership was always focused on helping his legacy prosper in each and every one of you. You truly are a living legacy of Ted's 84 blessed years.
Please say a prayer of strength for Doris in her time of loss, and a prayer of thanks for Ted's lifelong commitment to helping everyone he touched succeed.