Reasons To Own a SERVPRO Franchise
6/20/2022 (Permalink)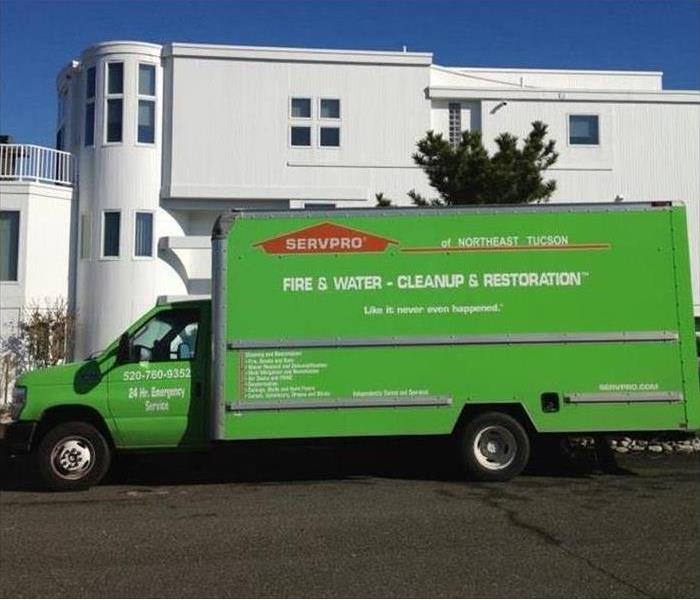 Our crew is trained to assist in any damages such as Fire, Water, or Mold. Residential and Commercial.
The Benefits of Owning a SERVPRO Franchise
There are many different business models that aspiring entrepreneurs can follow. For those with an interest in the mitigation and restoration industry, a SERVPRO franchise in Weedville, AZ, offers multiple benefits. It's the perfect blend of independence and support.

Corporate Support

Partnering with an existing brand is a good way to start a business. It's difficult to get a new company off the ground, but franchising with SERVPRO means that a lot of the groundwork is already done for the owner:
Brand recognition
Basic business model
Corporate referrals
Training and certification
When aspiring business owners research the benefits of buying a SERVPRO franchise, they often find more than they bargained for. They get the backing of a powerhouse corporation for everything from setting up the business to extra assistance from neighboring branches during natural disasters.

Locally Owned

Franchisees enjoy many benefits of business ownership. They get the flexibility of being their own boss and building a team that will make the branch successful. Because they don't have to worry about finding their own suppliers or establishing the brand, SERVPRO owners can focus on maintaining good relationships with other local businesses and securing their unique reputation.

Solid Reputation

A commercial business that needs fire or water damage mitigation services deserves a team that can be trusted to do the job right. SERVPRO is a preferred vendor for many insurance companies. When a branch's technicians become certified through the company's training program, it can receive referrals when local businesses or insurance providers contact the corporation. People trust the SERVPRO name, and franchisees benefit from that established reputation.

A SERVPRO franchise is more than just a great business model. It ensures independent ownership with corporate support, providing numerous benefits to anyone who hopes to get his or her start in the remediation industry.